Quality bathroom products at competitive prices
At Builders Home Stores, you will always get the 'best' bathroom products at competitive prices. We have products for every taste and every budget, which includes bathroom accessories, designer bathroom suites, spacious shower enclosures and bathroom furniture units.
We showcase products beyond the basics and offer some of the loveliest and most ornate collections. But we realise that not everyone prefers the ornate approach; for some people, less is more. Accordingly, we have a unique collection of minimally designed products that will suffuse your bathroom with innovative elegance. Wall-hung vanity units, back-to-wall toilets, and mirrored cabinets with LED lights further widen the choices within our minimalistic range. If you look at our range of bathroom and cloakroom suites, you will find our collection unique, cost-effective and practical, with an equal emphasis on style and function. 
Many and as colorful as possible.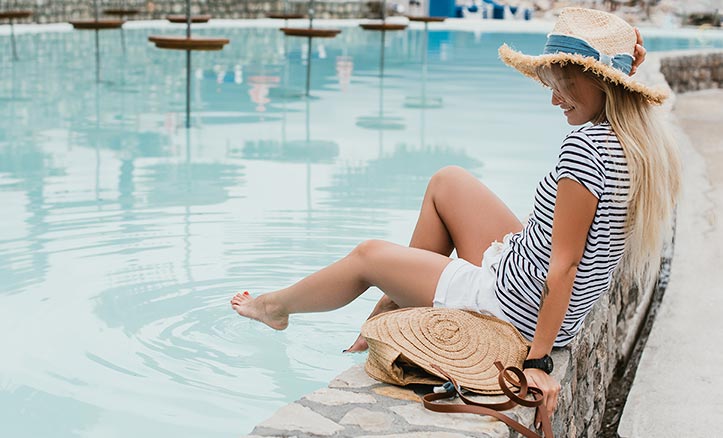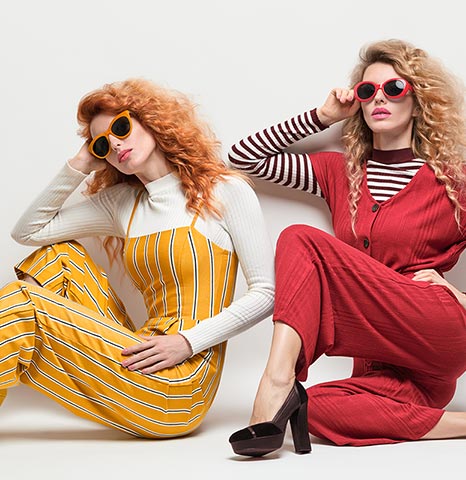 Casual pieces for chilling at home.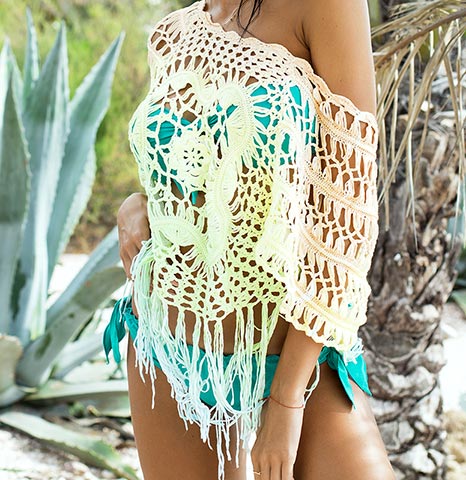 Your sunglasses
for this' sunny season.
Get the latest signature pieces.
THIS WEEK'S STAR /
IGUERA